In the beginning we started demonstrations for freedom. Then they started shooting at the people, killing anyone, even children. Next, they brought the tanks and started bombing buildings and people. This is why we had to leave. I lost three of my brothers and my aunt.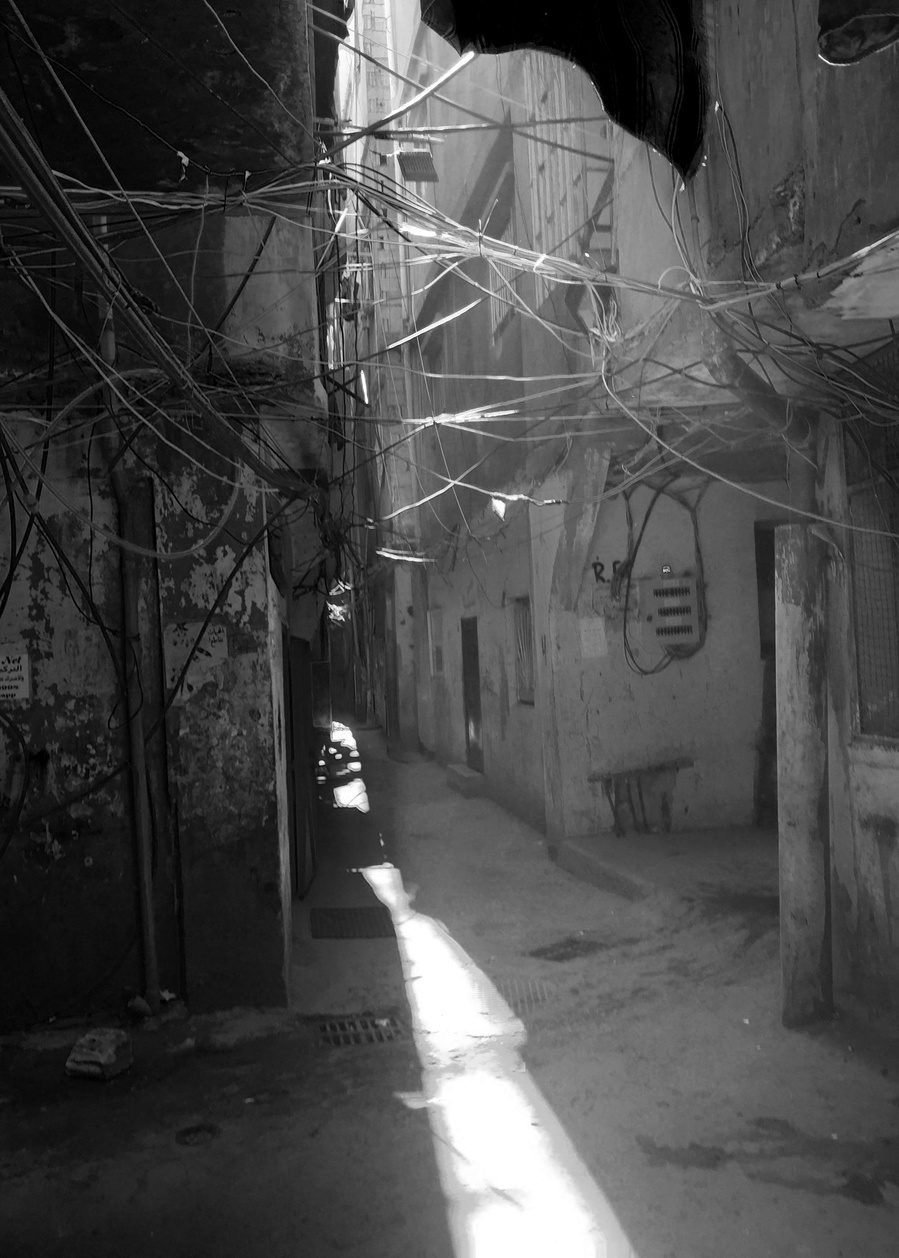 I'm sad for what happened in Syria and the refugees from Syria. No one likes to receive refugees. Europeans disrespect refugees. They shouldn't but they do.
I'm so sorry for the Syrian children.
Female refugees redefining the word 'refugee' by articulating their experiences through visual art.